A BLUE SKY DOING EVENING WITH BARCLAYS : #SCOBCY
We've had amazing support from a range of companies but were blown away when Barclays offered to host an evening for us.
It was a gathering of like minds, short talks and huddles to celebrate creativity and how it can inspire children, innovate business and connect communities.
We had an incredible line up of speakers from Lemn Sissay MBE to Prof Pam Burnard alongside Ashok Vaswani, CEO of Barclays and Marva Rollins, Head teacher at Raynham Primary in Totenham
See the short summary film there or click here to see all the talks and read more.
STEAM CO INSPIRATOR ON US PRIME TIME TV
We were delighted when Dominic Wilcox, our first Inspirator (or Creative Ambassador), told us he was going to be on the Late Show with Stephen Colbert and that the UK Government celebrated it in their 'Creativity is GREAT Britain' ad campaign.
A STEAM CO DAY LIKE NO OTHER
You have to see this film to believe it, a STEAM CO. Day at the top of the BT Tower to support the launch of National Inventors Day.
TALKING THE TALK OR WALKING IT?
Nick Corston and the other STEAM Co. co-founders, Amanda Corston and Jacky Schroer dropped in at the RSA to give a 2 minute pitch to see if any of their 27,00 Fellow want to help us roll out STEAM Co.
Full write up here.
STEAM Co. book launched at Parliament event
It's not every day we get invited to lunch at the Houses of Parliament, here in London so we seized the Nesta 'Inspiring Young Digital Makers' event hosted by Andrew Miller MP to showcase this overview of what we've done, how we do it, what we now want to do and the help we need.
Read the story and download a copy here.
It's been video enabled - click here on a mobile device to download the app and then again to follow our channel.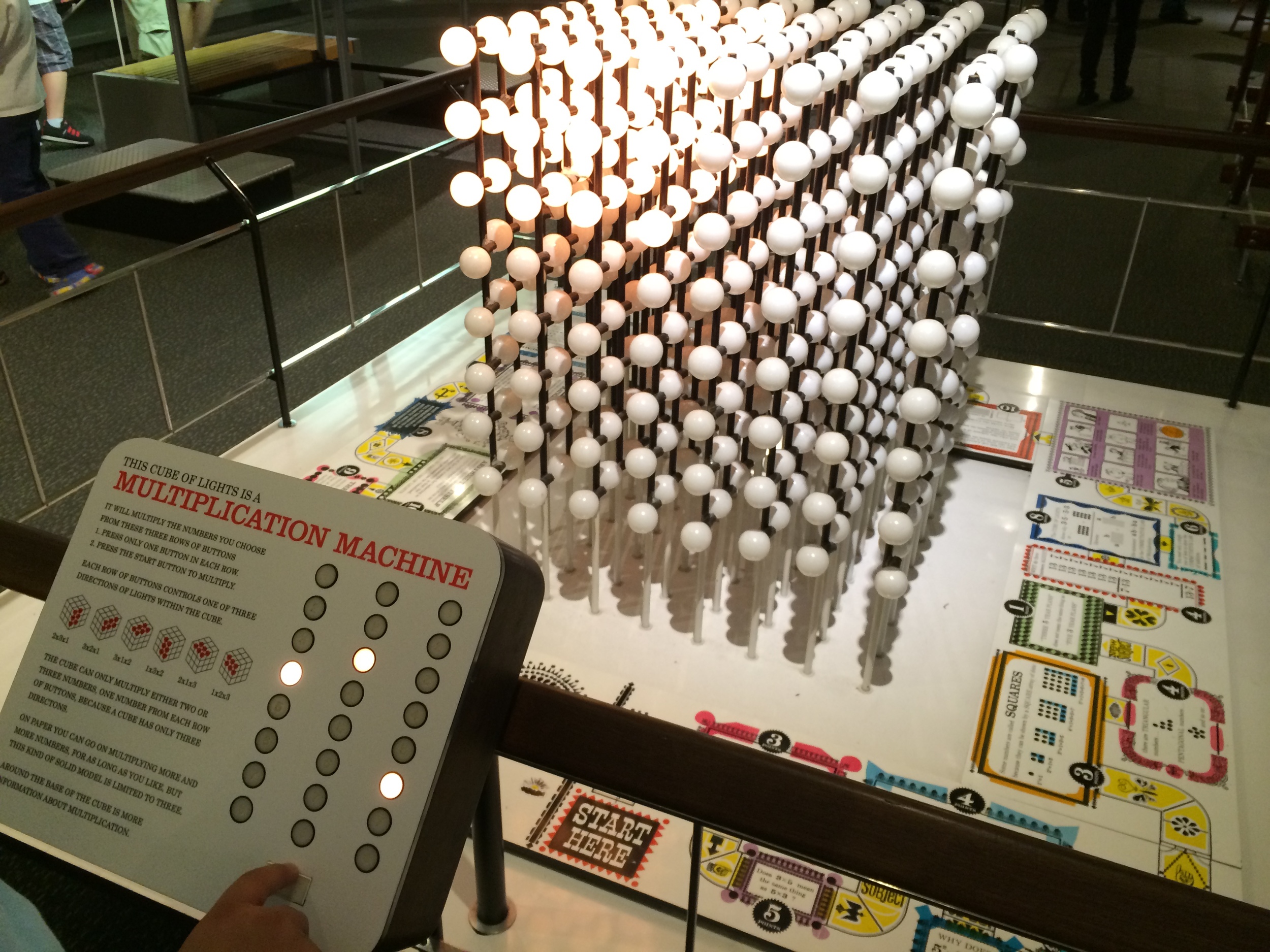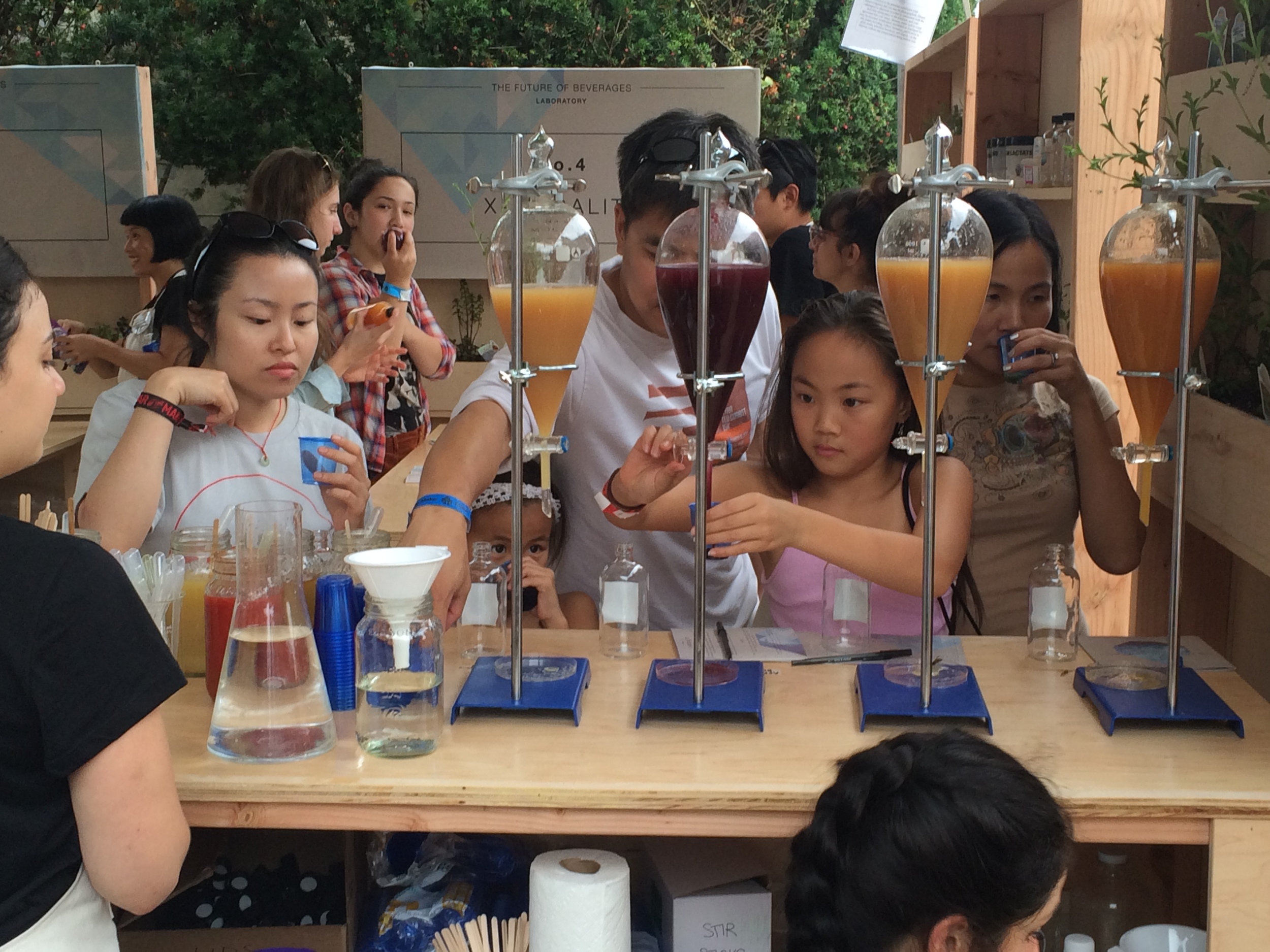 STEAM Co at the UN in New York
We were absolutely delighted to be invited to the United Nations General Assembly in New York.
The occasion was the launch of the Global STEM Alliance by the New York Academy of Science. Thanks to a kind sponsor who paid for the flight and a cheap room off AirBnB, Nick made the trip, which coincided with the inspirational World Maker Fair. See Facebook page for photos
In the news
The Guardian newspaper ran an article on the story behind STEAM Co. and the Kidcrafters event, where Nick announced a plan for a UK roll out of STEAM Co.
We've had great publicity including a live appearance on BBC Breakfast TV, articles in Wired magazine, Brazilian newspapers and global Al Jazeerah news broadcasts.
Here's a short film of what we've been up to.
More news in the blog here.
Will.I.Am and STEAM Co?
Watch this video to see what the global STEM Ambassador Will.I.Am has got to do with a STEAM Co. day out for a class of 11 year olds at Goodwood racetrack.
And hear from a primary head teacher about what makes a STEAM CO. Day so special in terms of collaboration between schools and parents.
STEAM Co. at Camp Bestival
We were delighted to be asked back to Camp Bestival for the third year running, the place that provided the inspiration for STEAM Co. in the first place.
We ran our Rocket Science activity in the Science Tent all day and a daily 'Rocket Boys' stage show and fired off a real rocket.
See the film there and read more here.
"Allow your children to be bored, because boredom is the engine of imagination"
Educational guru and author Prof Guy Claxton at the Kidcrafters talks, May 2014