Sign up below to enter our competition to win a free 'Rocket Kids' session in your school OR TO HAVE US VISIT YOU ON OUR UK TOUR DURING National Careers Week.
Open to all UK schools in England, Wales and Scotland (Sorry we just won't be able to get over the water to Northern Island this time)
OUR INSPIRATION
One of the people whose work inspired the formation of STEAM Co. was Prof Guy Claxton who said at the Kidcrafters event where we launched.
He said "We need to help children understand what they want to be great at and help them pursue that dream".
Similarly Lord Michael Heseltine and Prof Robert Winston who has emphasised the importance of inspiring and children in primary school to help them on their career and life trajectory.
So we were delighted to make a pledge to support National Careers Week 2018 the National by offering to run one of our half day 'Rocket Kids' sessions free for any school (primary or secondary) anywhere in the UK.
But then we thought bigger... why just visit one school?
ROCKET KIDS
Based on the best selling book 'Rocket Boys' and movie 'October Sky" by Homer Hickam, it's a story of aspiration, creativity and family and saw a group of boys go from seeing a bright light in the October night sky to working for NASA. You couldn't make it up.
If there is a more inspiring story, it's probably Elon Musk's who, having helped develop and sell PayPal spent the money on designing and building reusable rockets.
We tell his story in the session too!
It consists of an all school assembly, a firing of a real rocket with parachute and a rocket making/firing activity for a class of children (KS1/2 or KS3/4).
If you haven't seen it, take a look at the 2 minute film below of a week we spent taking this session to schools across Norfolk for the Norwich Science Festival.
THE #RocketKids #INSPIRANATION UK Tour
We recently took a Tech Literacy and Coding STEAM Co. Day to schools in Cornwall London and Newcastle. The STEAM CoCo Code Day UK Tour. See film here.
Which gave us an idea... why don't we take the #RocketKids session to UK schools between Lands End and John o'Groats for National Careers Week and back for Science Week.
Do the maths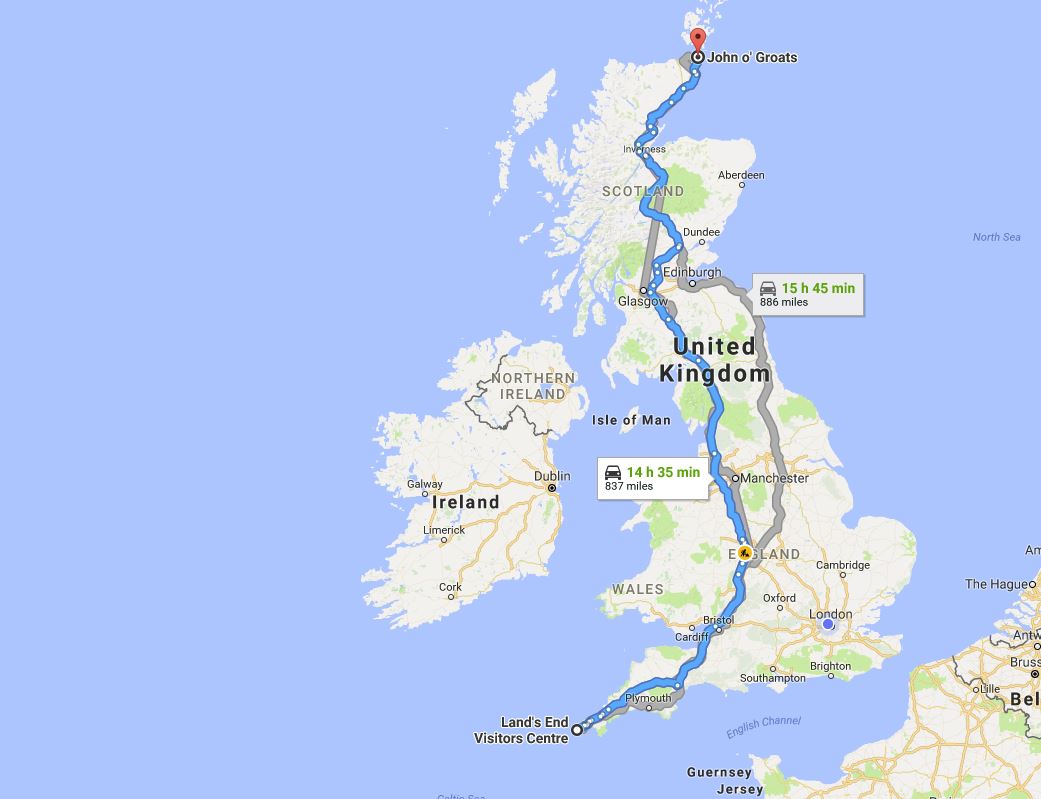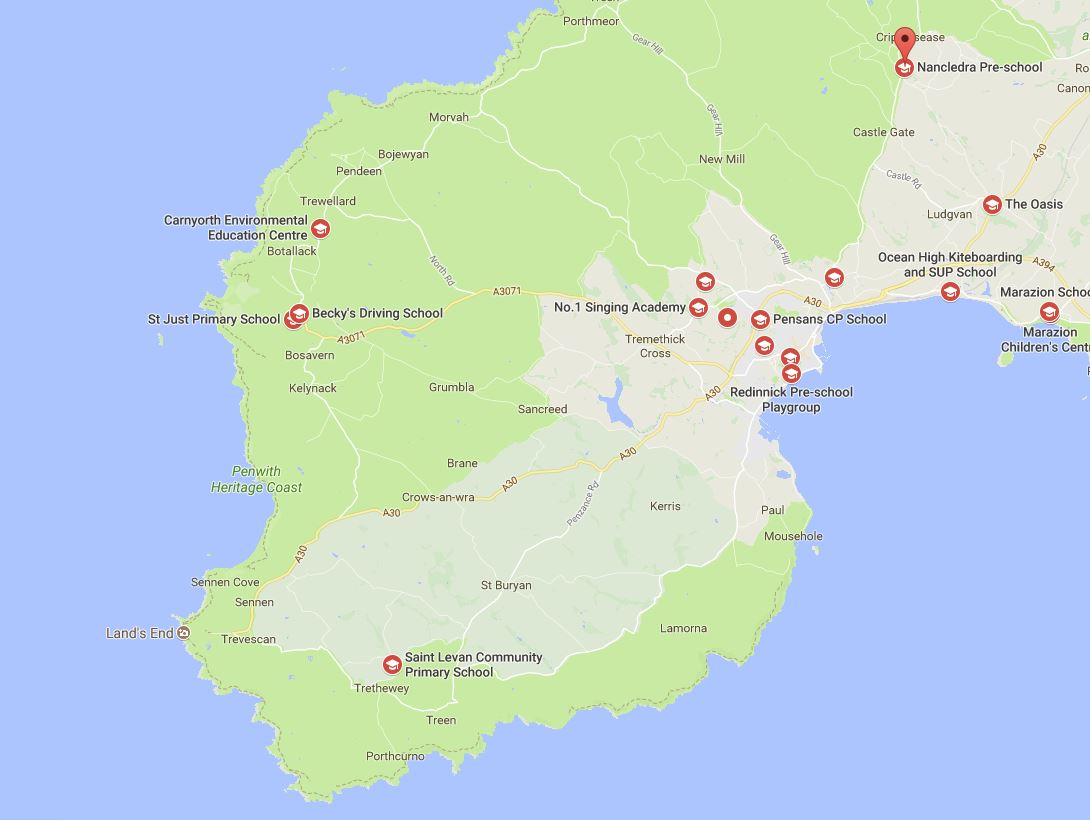 We've done the maths, and are confident this is feasible. The distance is 874 miles and takes most cyclists ten to fourteen days and given the record for running the route is nine days, we're sure we can drive it in 5 days but will of course need to stop each day to do 2 'Rocket Kids' sessions in schools along the way.
We'll go up the West Side of the UK and back down the East via The Big Bang Fair at the NEC - we wouldn't miss that for the world.
We'll also have to raise some money to cover this mammouth tour, either by having the schools make the donation of £300 we usually request for this session or getting companies to cover the cost of each or all of the sessions.
If it transpires that only one school can have a free session we will run a competition to work out which of the schools who apply it is.
The schedule
Lift Off!! Sun 4th March Land's End
CAREERS WEEK 5-9 March
Mon 5th March AM - Cornwall
Mon 5th March PM - Devon
Tues 6th March AM - South Wales
Tues 6th March PM - Birmingham
Weds 7th March AM - Manchester
Weds 7th March PM - Blackpool
Thurs 8th March AM - Cumbria
Thurs 8th March PM - Lakes
Fri 9th March AM - Glasgow
Fri 9th March PM - Highlands
Sat 10th March - Inverness
Sun 11th March - John O'Groats
 
CAREERS WEEK 5-9 March
Mon 12th March AM - Edinburgh
Mon 12th March PM - Northumbria
Tues 13th March AM - Tyneside
Tues 13th March PM - Middlesborough
Weds 14th March AM - Leeds
Weds 14th March PM - Sheffield
Thurs 15th March AM - Birmingham
Thurs 15th March PM - Big Bang Fair
Fri 16th March AM - Milton Keynes
Fri 16th March PM - Cambridge
WE'RE STILL LOOKING FOR SCHOOLS SO SIGN UP BELOW NOW
If you'd like to enter the competition to be the lucky school that gets a free #RCOKETKIDS session or just to sign up to be one of the schools we visit on our tour, do sign up below.
No obligation at this stage.
We will advise schools and announce the result soon.
(See the film opposite of when we last visited a school in Devon recently)