£20 Partron Donation for #ARTCONNECTS19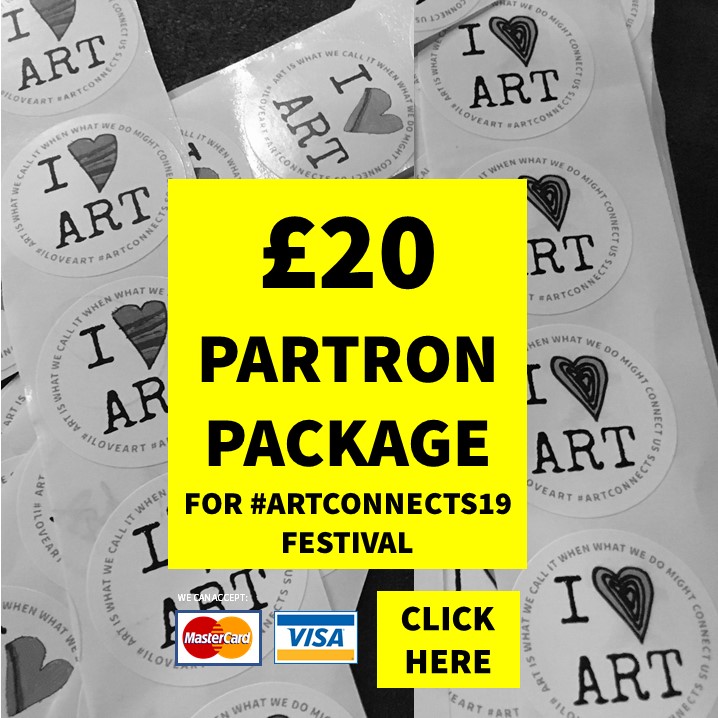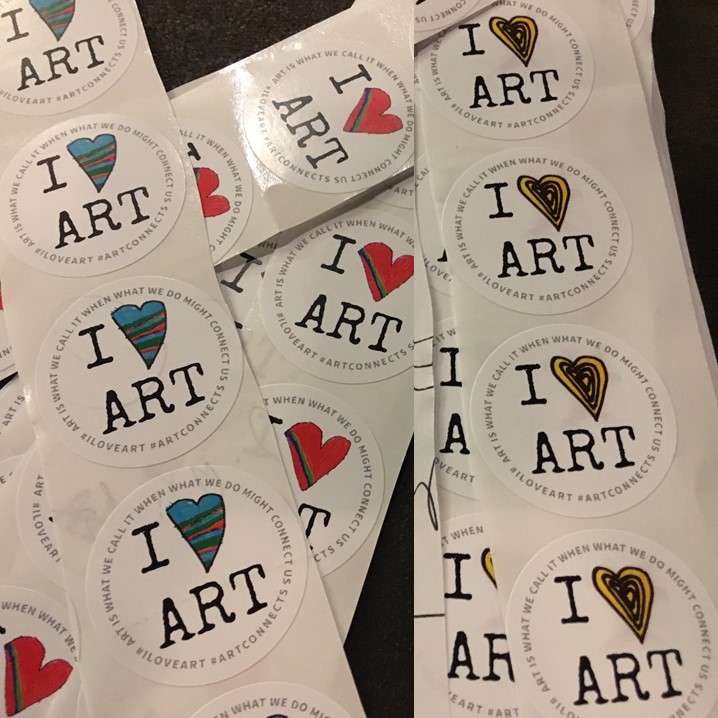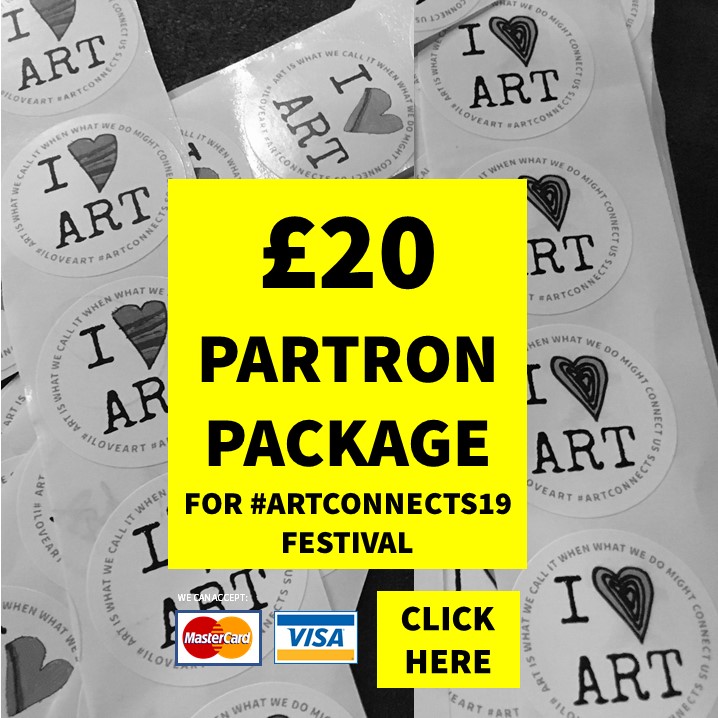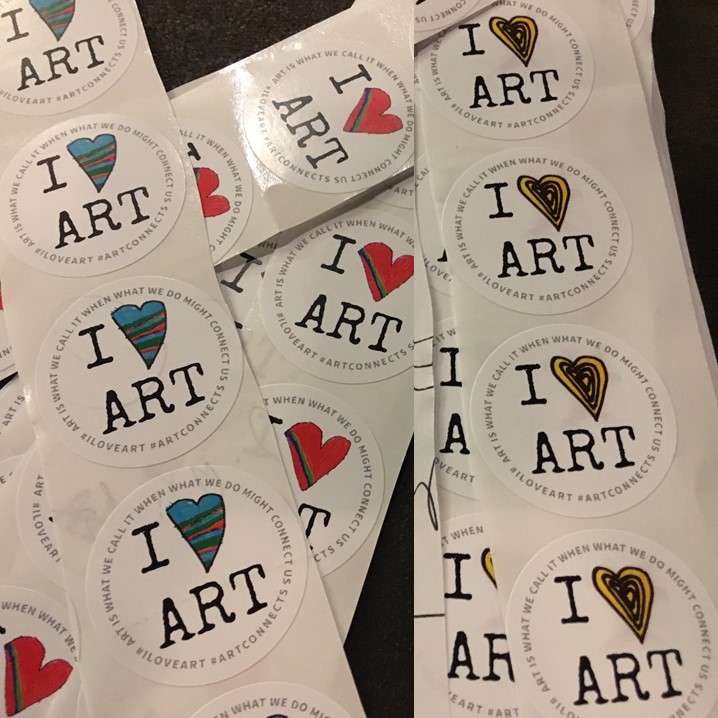 £20 Partron Donation for #ARTCONNECTS19
To support our #ARTCONNECTS19 Festival of Creative Schools, Work and Lives 1-10 Feb 2019 and enable those creative carers who have some money but no time to come we have launched our Partron campaign to help them pay for those creative carers with time but less money to come.
Also to help fund the production aspects and even the roll out of our work with STEAM Co. across the country.
For more info and the details of the benefits of each package, see www.steamco.org.uk/partron
Thanks for you interest, and hopefully your support.
For this £20 package you will get your name included on a list of names of Partrons in the next edition of the STEAM Co. Newspaper - we aim to print 5,000 which you will be able to see online.
We'll also post you a physical copy.
And send you three sheets of #ILOVEART stickers
We'll get back to you to see what you would like it to say, you may prefer 'anonymous.